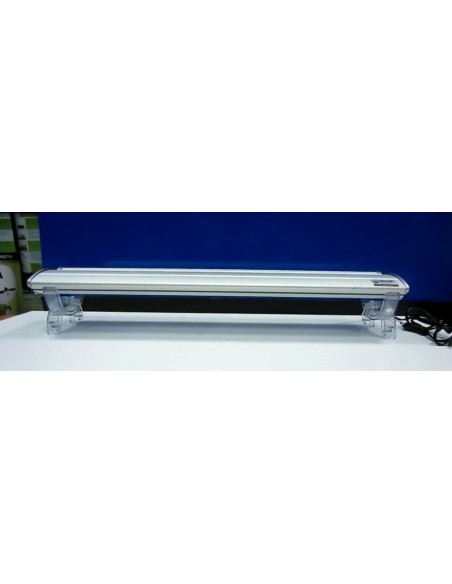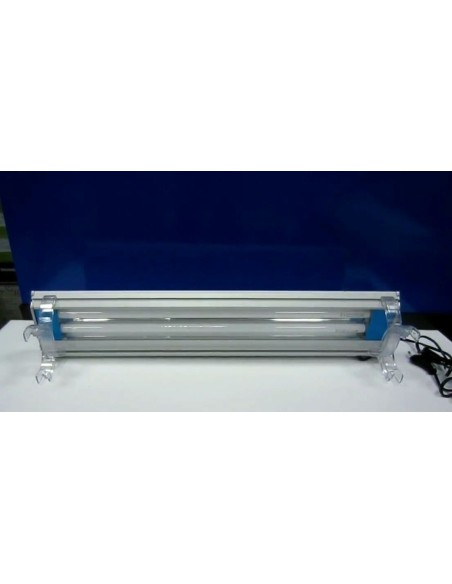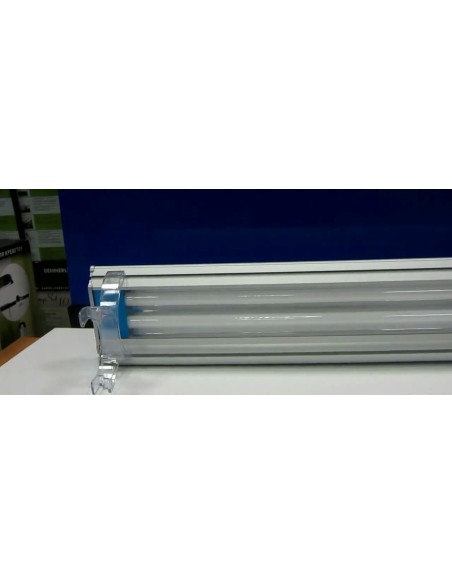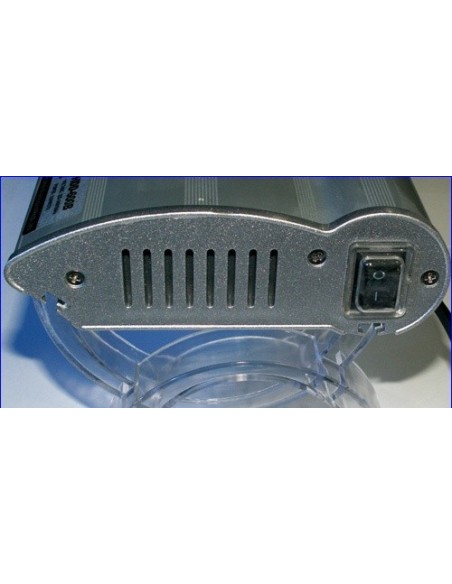 SUNSUN HDD-600B T5 set (2ft)
Out-of-Stock
Tax included
Model - HDD-600B, suitable for 2 feet  long aquariums, comes with 24 watts x 2, 10000 kelvin tubes, silver color.
Features -
Sunsun HDD-600B - aquarium lamp for lighting aquariums with reflectors, lamps protected against the ingress of water and spray acrylic glass. The switch is conveniently located on the side of the lamp and insulated with a soft plastic casing making it waterproof.
The housing is made of die-cast, corrosion-resistant aluminum, which gives it an original and stylish design.Designed to be installed over the aquarium.